Business center

Offices and conference rooms

Comfort and sophistication

Precision in the interior details

Unique vision

High level of architectural decision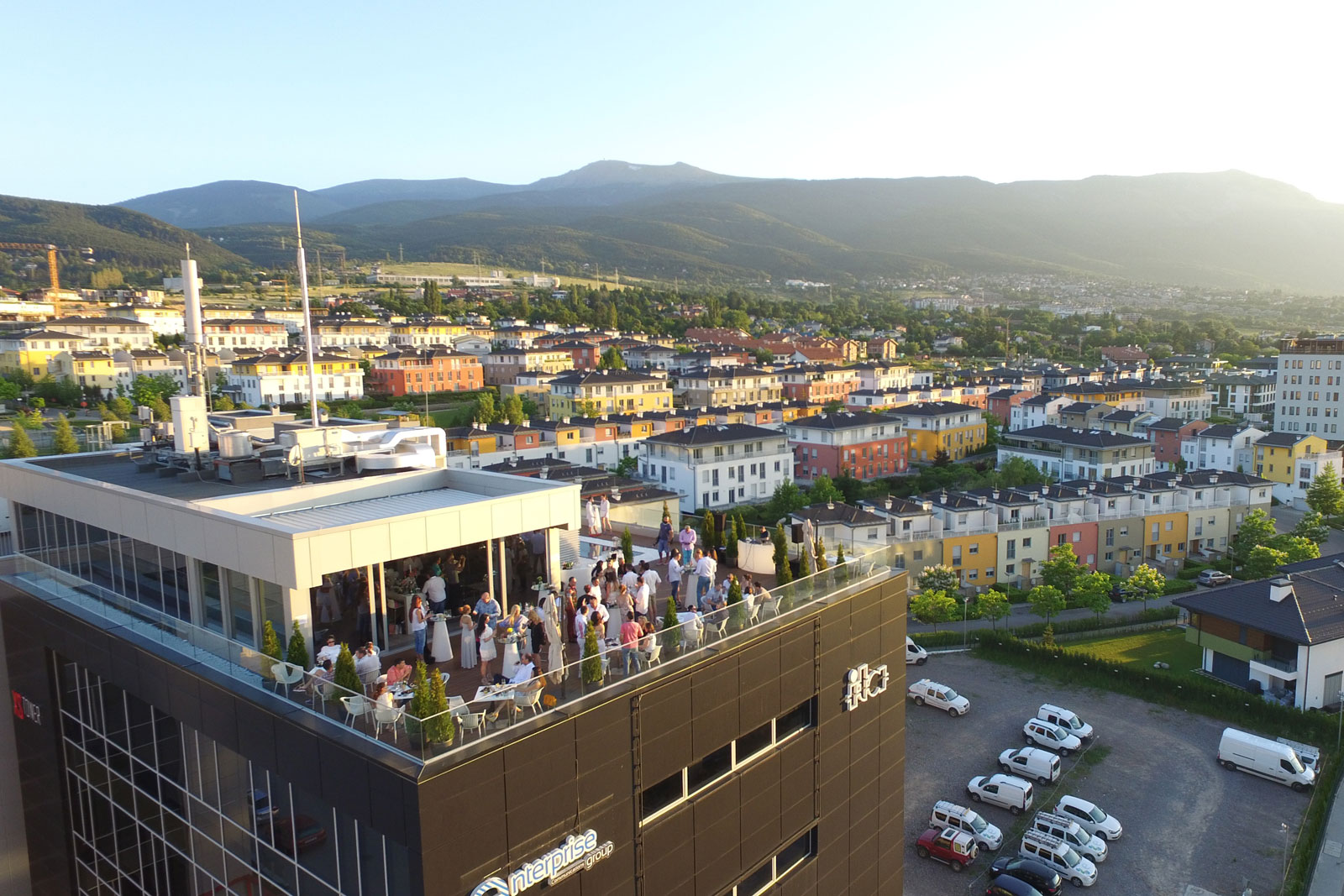 Location
The bussiness center XS Tower is a class A bussiness building with a total area of 6500 sq. meters, situated in a dinamically evolving area of the city at the foot of the Vitosha mountain.
With an exceptionally communicative and comfortable location, we are just in 10 minutes walk distance away from the "Bussiness Park" Sofia Metrostation, that ensure fast connection with the City center and Sofia Airport. Bus stations 111 and 314 are at short distance.
The immediate proximity to the ring-road defines our location as strategic, due to the convenient connection to key city itineraries, fast and easy access to city center and to the exits of the capital.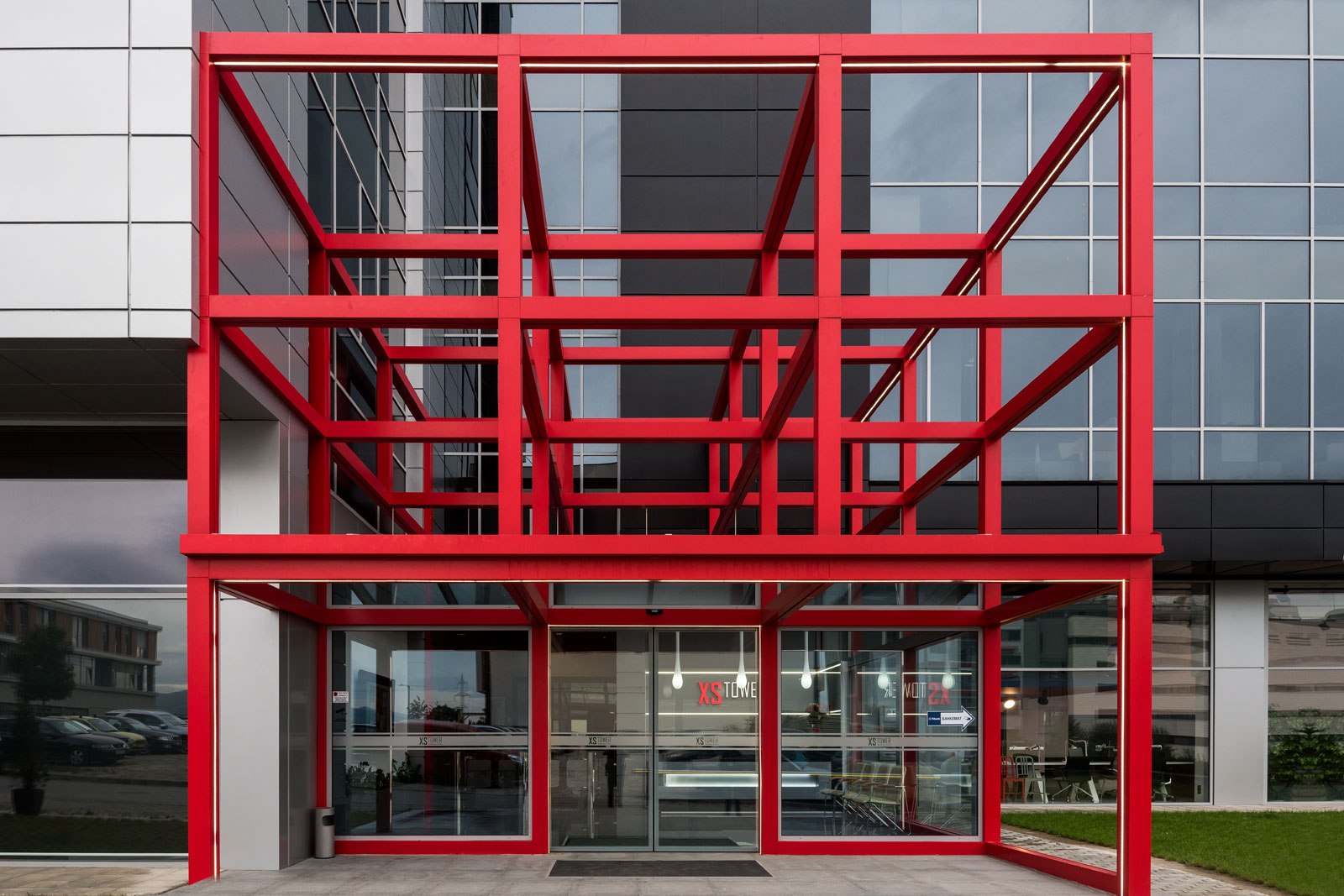 Building
Key building characteristics are high level of architecture solution, an effective and functional floor plan, high quality performance of all constructions and building installations.
The shape of premises and the possibility of functional space configuration allow internal allocation to be organized according our tenants requirements. The office area height from the duplex floor to the suspended ceiling is 4,4 meters that gives the working space spatiality and representative appearance.
Business center XS Tower has:
Reception service
24/7 security service
Access control system with gates at all entrances and exits
Video surveillance system
Fire alarm system
Syren system
Building management system (BMS)
Air - conditioning system
Ventilation installation
Building interface to all network operators
Professional building management and maintenance
Loading and unloading platform
Back-up power supply
Warehouses
Conference center
Underground and open-air parking place
Place for recreation and employees socialization and their guests
Sky Bar with a breathtaking views
Free Wi-Fi
Martial art hall
Showroom
ATM (Fibank)
70
Underground parking lots
120
Overground parking lots